We're Growing — Ideally with You!
Our Story
PremisesPlace.com started as an apartment locating platform that empowered individuals to find apartment living on their own, or enhance their experience by working with us, based on things to do near where they lived.

Over time, our team expanded efforts to help homebuyers find homes based on personal and local interests. As PremisesPlace.com continues to help and empower Renters, Buyers and Sellers alike, we continue building on the foundation by which we were founded – helping & enabling new & existing residents find living options through in-person and virtual engagements.

If joining a mission focused on helping, growing and evolving your own life, as well as other's, consider joining the Premises Place Group!
01
Mission
We exist to be the knowledgeable professionals to our clients achieve their real estate goals which enhance their desires, hobbies, abilities and experiences in, or around, Austin, TX.
02
Philosophy
One of the most important traditional elements of living is shelter. In addition to that is connecting with others, experiencing an environment and becoming the best version of oneself to live their fullest life.

This combination of these elements has led to the creation and evolution of our philosophy – take living, and Life, seriously.
03
Culture
Premises Place does not work hard to play hard. We work best with those who believe in working hard to achieve the Life they desire, playing hard every now and then, and progressing towards the Life we've chosen for ourselves.
04
Purpose
To enrich other's lives through housing solutions that empower their interests, hobbies and personal balance as well as those we hold close — while fulfilling our purpose and building the Life we desire.
05
Onboarding & Training
Each new group member will go through Premises Place's onboarding & training curriculum to initiate and gain momentum to build the business and the Life they desire.
Building with the Right Group of People.
Join the Team as a(n):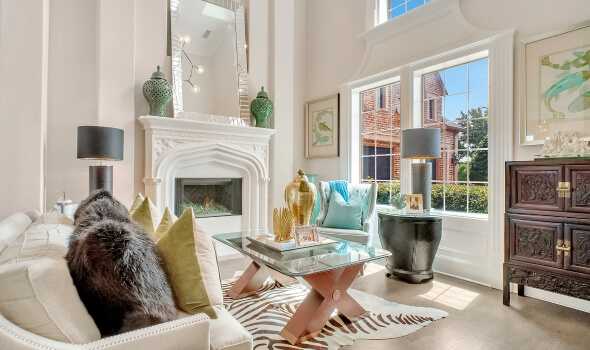 real Estate sales
Seller's Agent
Team Highlights: Transaction Management Assistance; Build Your Own Identity & Brand; Build Your Own Team Opportunities; and Inbound Lead Generation
Apartment Locating
Apartment Locator
Team Highlights: Apartment Locating Administrative Team; Apartment Locating Invoice Management Team; Inbound Lead Generation; Build Your Own Identity & Brand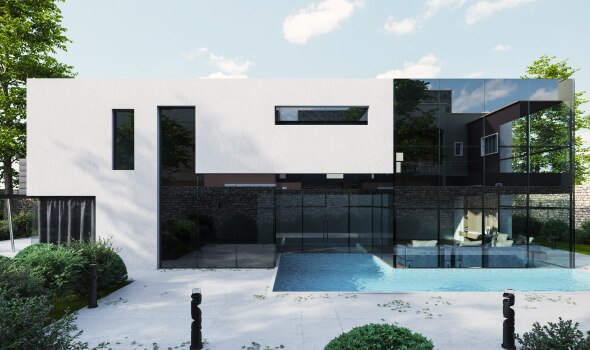 Real Estate sales
Buyer's Agent
Team Highlights: Company-based Lead Generation; Transaction Management Assistance; Tools + Systems to Build & Manage Your Client-base; Build Your Own Team
01
Seller's Agent
#SellersAgent
As a Seller's Agent, you may help clients with a number of their residential real estate needs but you enjoy focusing on helping people sell their homes.

With the numerous steps, paperwork involved and minimizing frustrations and challenges for the Seller (and yourself) when selling a home, it takes persistence to be a successful Seller's Agent. Add Marketing efforts and lead generation initiatives and it's easy to get overwhelmed.

Joining Premises Place, you become a part of a collaborative team that not only has access to tools & systems to leverage your business but who can connect you to learn from successful top-producing agents and growing teams.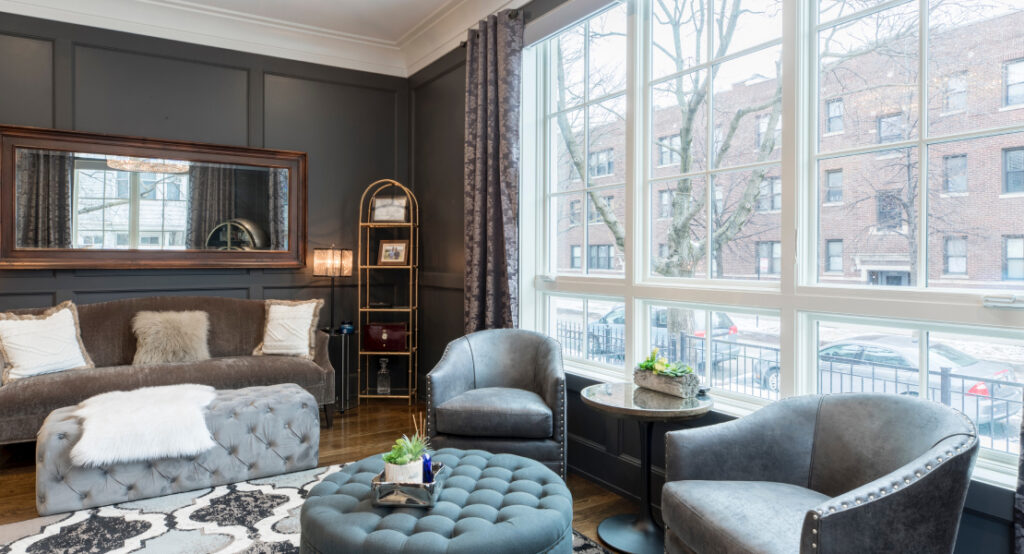 02
Apartment Locator
#ApartmentLocator
Simply put, an apartment locator (in the state of Texas) is a licensed real estate agent/Realtor who "locates apartments" for their clients.

Though this description is "simply put", there is an effective set of actions, steps, processes and a follow-up schedule to experience consistent success in the current, competitive market.

In joining Premises Place, we provide initial and ongoing training around these areas as the market evolves. Our goal is not only to get the ball rolling for your business, but to empower you to hit the ground running — and last through the race.
03
Buyer's Agent
#BuyersAgent
Being a Buyer's Agent is similar to being a navigator on a journey to find the right home within your client's desires and criteria.

However, as a Buyer's Agent, it can be challenging to determine who is ready to purchase a home from those who may need to take preliminary steps before a purchase. Include prospecting, marketing and nurturing activities and time can fly by without knowing what was completed (and what wasn't).

By joining Premises Place, you benefit from internal leads and nurtured referrals. You also have weekly opportunities to join successful agents nationally for insight & guidance from their experience to build your business in a way that best serves you.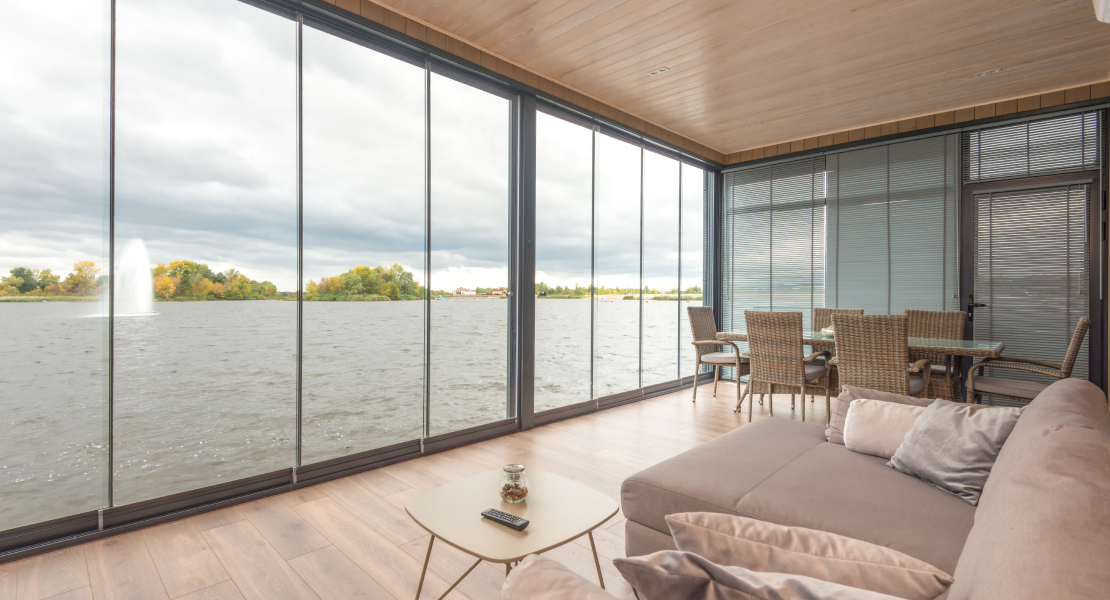 Offering apartment locating for our clients and serving their needs in today's world led us to chose a brokerage that understood the importance of Technology and operating in a modern, digital world.

Partnering with eXp Realty allows our team the opportunity to grow, build and develop the services, offerings and experiences we've strive to be known for amongst those we choose to serve.
Commissions & Pay: Agent Commission is 80-100%; Only $16,000 CAP; 2 Income Streams available (Commission & Stock); No Franchise Costs or Fees – No Desk or Royalty Fees

Tools: Skyslope (Transaction Management); kvCore (Lead Generation, Website and CRM); Making It Rain (Digital Advertising Program); Enterprise Dashboard to track all your Transactions, Commissions, Stock Awards

Stock / Equity: Brokerage Revenue Sharing & EXPI Stock Awards

Training & Collaborations: Extensive Training, Education, Collaboration and Support opportunities through – eXp Workplace, eXp Cloud Office & eXp University
Team + Agent Growth: National and International Growth Potential for Both Team Leaders and Agents; Alignment with Team Growth, Expansion and the Millionaire Real Estate Agent (MREA) Development Cycle; EXPI Stock Awards & Brokerage Revenue Share to the Agents on Your Team Who Qualify*

Leverage: Outsourcing of Contract Review and Liability; Weekly ICONversations Sharing Best Practices from Top Producing Agents; Nationwide and Worldwide Collaboration with Top Producing Teams; Real-Time Team & Broker Support

Brand Preservation: Keep Your Own Brand, brokered by eXp Realty
Work ON the Business (versus IN): Accounting Department handling direct deposits, corporations, and many accounting services; Remove liability

Operational Leverage: Skyslope Transaction Reviews; Live Administrative Help & Assistance; Real-Time Collaboration Tools

Agent Training Leverage: eXp University for New Agents; ​Agent Contract Trainings; Cutting Edge Technology Nationwide Mastermind; eXpand Mentor-Mentee Program; 20+ Hours a Week of Live Agent Training

Continued Development: Weekly Leadership Meetings; ​​Leadership Conferences such as Annual Shareholders Meeting, EXPCON and Mastermind Events
Onboarding and Training
Inbound Lead Generation
Career Growth Opportunities
Build Your Own Identity & Brand
Build Your Own Team Opportunities
Ongoing Personal & Professional Development
Team Collaboration & Masterminds (virtual & in-person)
Brokerage Stock & Equity Opportunities
Apartment Locating Administrative Team
Apartment Locating Invoice Management Team
Tools & Systems to Build Your Client-base
Company Marketing Initiatives
Broker Support
Brokerage Revenue Sharing
Brokerage Administrative Help