We offer various services to our range of clients.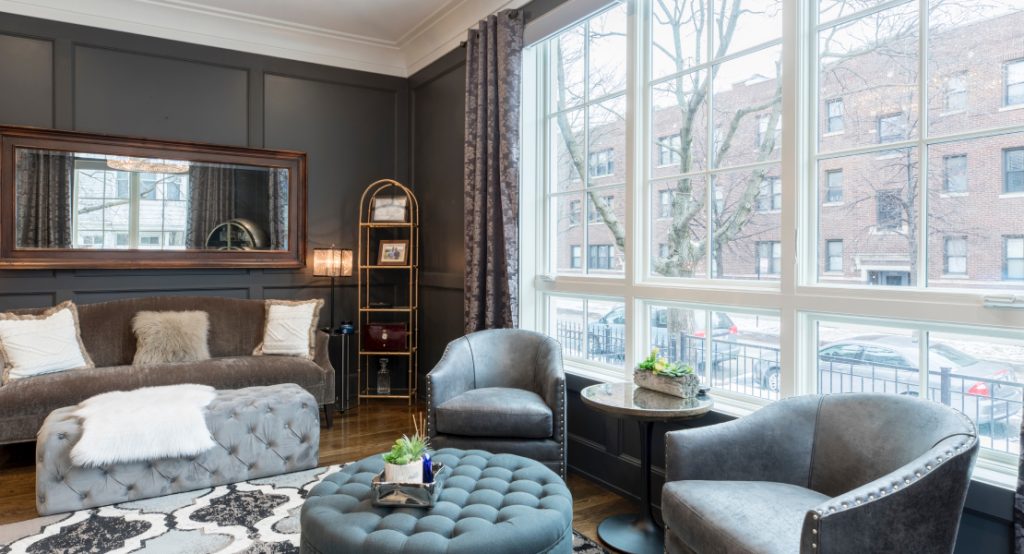 01
Residential
Looking to invest, rent, buy or sell a property? The Premises Place Group offers their expertise to help you with your real estate goals. Trust our experienced team to guide you through the entire process seamlessly and efficiently.
02
Apartment Locating
Finding an apartment that meets your needs in today's market can be a challenge. Premies Place helps make it easy. Let us us navigate the process alongside you whether you're looking to be in the middle of the city or away from the hustle and bustle. Let our apartment locating service help you find your ideal place for no money out of your pocket.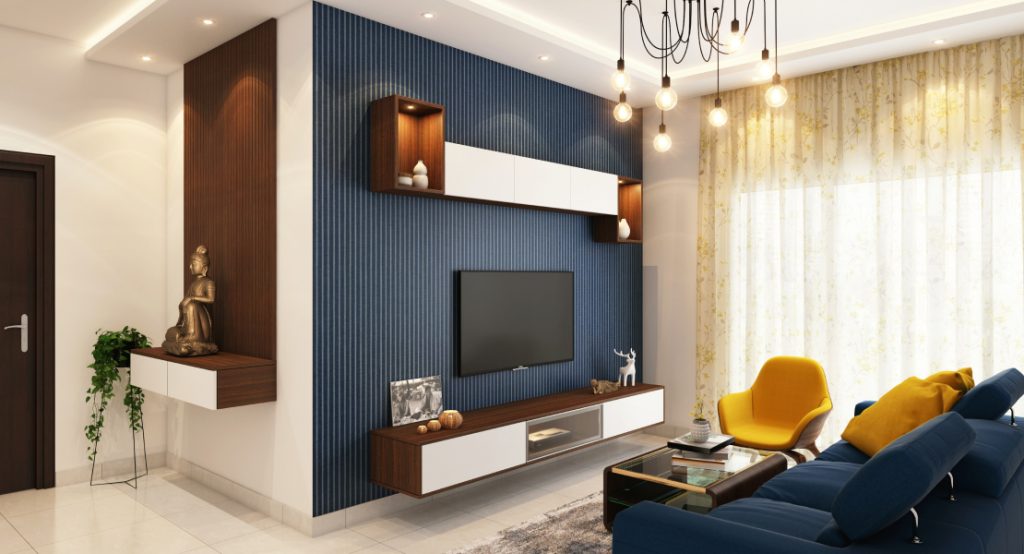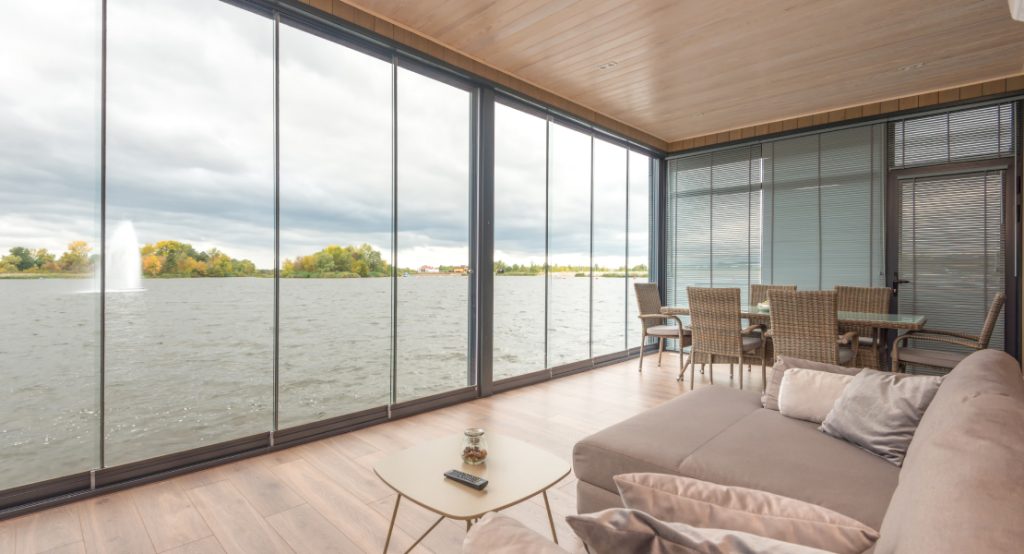 03
Commercial
Finding the right office or retail space to lease or buy can be a complicated or extensive experience. Rely on our team's and partners' expertise and professional service to achieve your commercial initiatives.
04
Trending Reports
There are a vast variety of sites and resources for numbers, data and information. But the data integrity and accurancy can be just as sporadic as the number of items available. Let Premises Place solve that issue for you with frequently updated data meant for current market decisions.
Contact Us
How can we help?